Tillett for Connecticut blog posting thoughts, questions, information and items of interest for discussion especially people in the 2nd CT State Senate District (cities of Hartford, Bloomfield and Windsor)
Get a Tillett for CT Yard Sign
HTML Forms powered by
Wufoo
.
Today in History  Japan Officially Surrendered, the Social Security act was signed & Steve Martin was born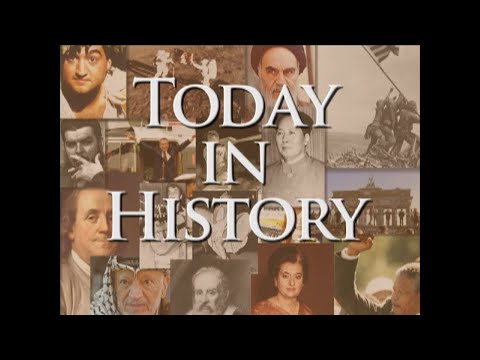 ANNOUNCEMENT!! You may have heard there is a Special Election about to take place in the State Senate 2nd District since the newly ele...

Is this a cool school or what?  What will the CT High Schools do for their students this year?  Would you like to see the teachers ...