Tillett for Connecticut blog posting thoughts, questions, information and items of interest for discussion especially people in the 2nd CT State Senate District (cities of Hartford, Bloomfield and Windsor)
Monday, August 14, 2017
Today in History
Japan Officially Surrendered, the Social Security act was signed & Steve Martin was born
Tuesday, August 8, 2017
It's August, it's summertime and the politicians are back in their home states for summer break and fundraising...
Let's have some fun with a fun little parody tune from last year when it was a little cooler in the weather and the nation was waiting for the new year to begin...
Today in History  Japan Officially Surrendered, the Social Security act was signed & Steve Martin was born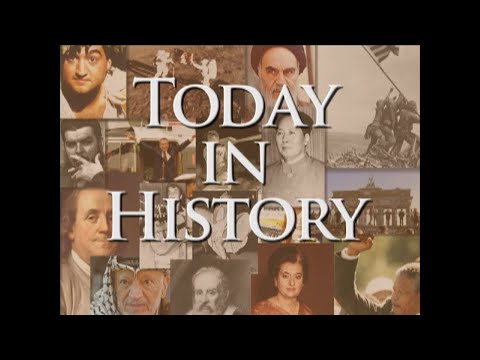 ANNOUNCEMENT!! You may have heard there is a Special Election about to take place in the State Senate 2nd District since the newly ele...

Is this a cool school or what?  What will the CT High Schools do for their students this year?  Would you like to see the teachers ...